Our Mission
The NCIHC is a multidisciplinary organization whose mission is to promote and enhance language access in health care in the United States.

MAKE A DONATION
BECOME AN INDIVIDUAL MEMBER
BECOME AN ORGANIZATIONAL MEMBER
Latest Updates
November 26,2013
-
Rest in Peace, Tony Winsor
The National Council on Interpreting in Health Care (NCIHC) joins our Massachusetts friends and colleagues in mourning the death of Ernest "Tony" Winsor. The Massachusetts "Emergency Room Law" which mandated the use of qualified interpreters in all emergency rooms and acute psychiatric care units would not exist if not for his efforts. Tony was a great advocate for language access in healthcare and many other issues affecting people who were the most vulnerable. Our thoughts go out to his family and all who were fortunate enough to know him.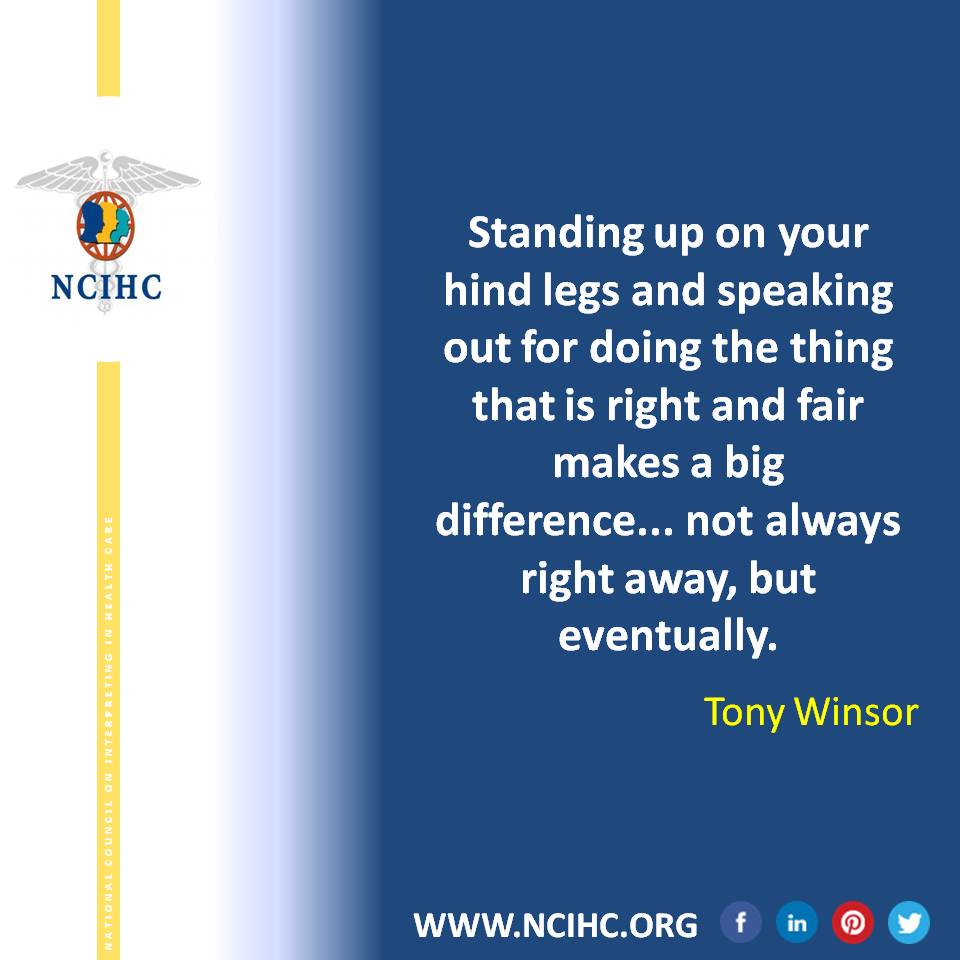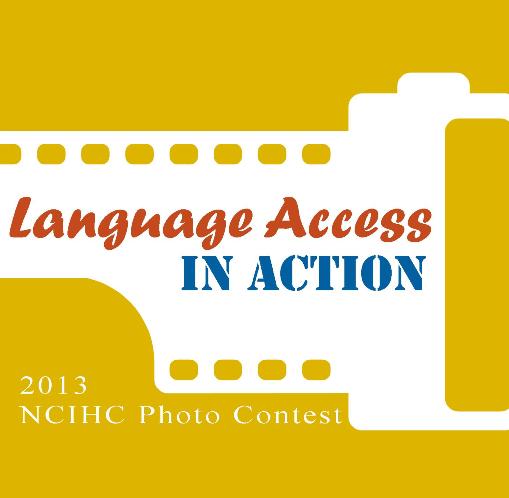 DEADLINE: October 10th!
The National Council on Interpreting in Health Care is excited to announce the first ever language access photo contest! Get your cameras out and the creative juices flowing! We're looking for the most inspiring and artistic representations of language access in action! Whether your capture an interpreter "on their toes" or a creative solution for wayfinding or signage, we want to see what you see!
Here's the best part: selected entries will be used in a 2014 NCIHC Language Access calendar! The calendar will become available beginning in December and will be the perfect holiday gift for your co-workers! Have your artistry displayed on bulletin boards across the country reminding and encouraging people to provide language access to healthcare every day of the year!
Read more...